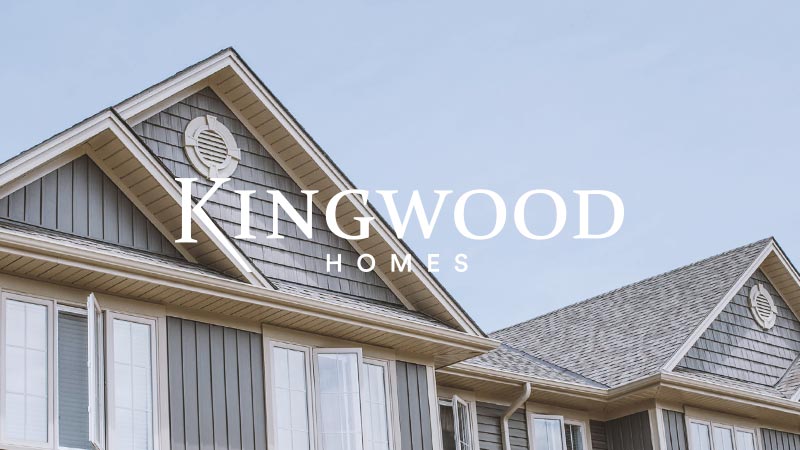 Kingwood Homes
Canadian real estate developer and builder
Since 2015, we've worked with Kingwood Homes to provide turn-key marketing and sales solutions for their communities.
Learn more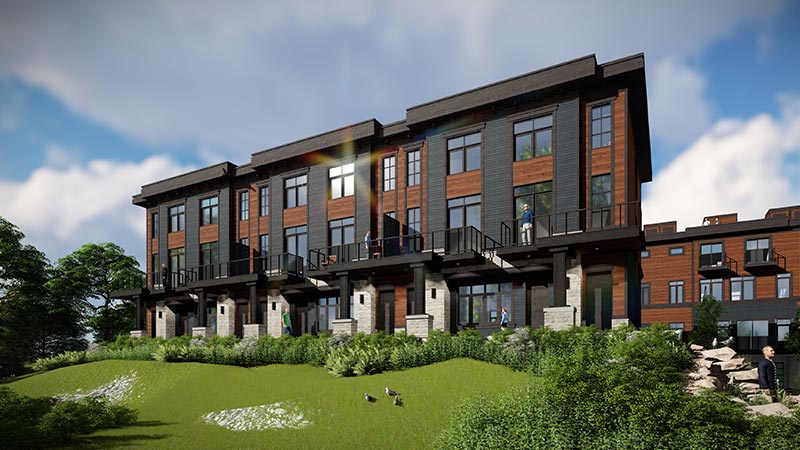 Kayak Urban Townhomes
Riverside community in Paris, Ontario
Kayak is a new waterside community in Paris, Ontario. We steered its brand towards adventurous new directions.
View case study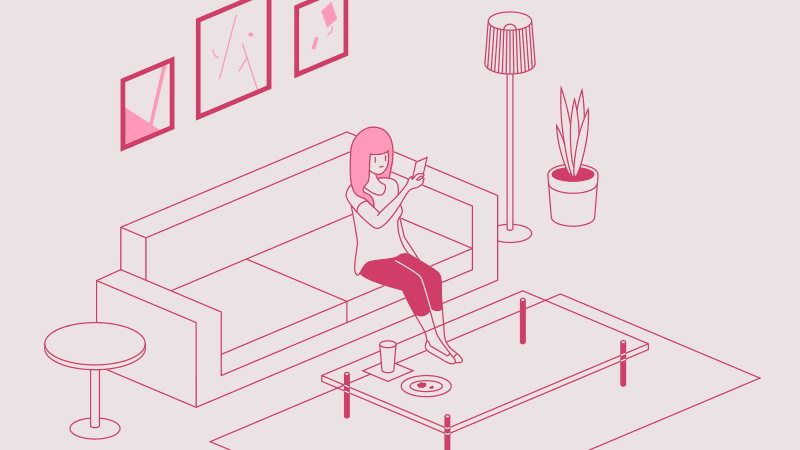 Sugar Mobile
Telecommunications
We created a high energy web video to charge up Sugar Mobile's market launch and illustrate their unique data plan.
View case study